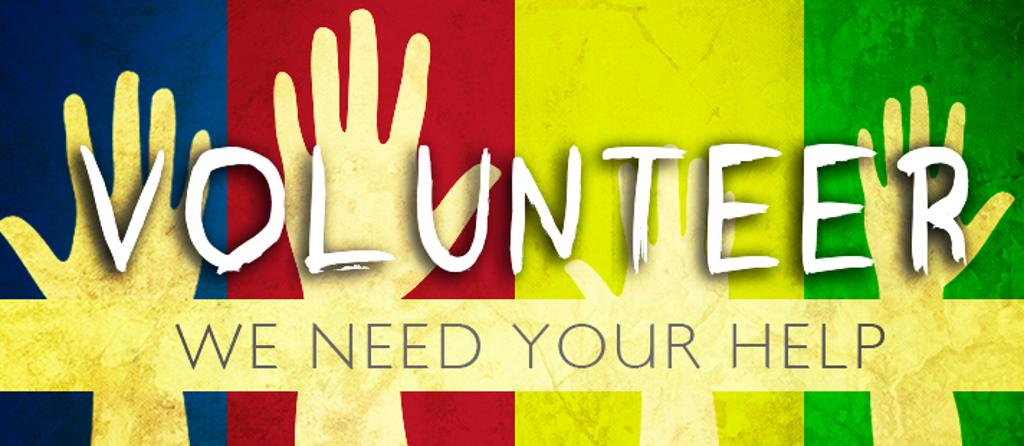 Volunteers are the backbone of many organizations, especially in a youth sports organization like ours. There are countless tasks that need to be completed during our season and probably just as many in preparation before our season even starts. As most of you know, we tried a software program called "DIBS" this past spring that managed all of the volunteer tasks and for the most part it was very successful.
Your requirement for 2022 will once again be 1 concession or event shift per child, which can consist of a 2 or 3 hour shift depending on what is required. Links on how to set up a DIBS account and which shifts will be available can be found below.

Now for those of you that don't want to participate in helping make this organization even better that is your choice. We will be offering an option to "Buy-Out" your volunteer duties this season so you don't have to participate. The fee for the Buy-Out will once again be $200 in an effort to encourage continued parent support. If you would like to purchase your fees you can do so during the online registration process when prompted or as a standalone purchase anytime under the "STORE" tab of our website.

For those of you that plan on supporting the club by doing your volunteer duties, a $200 check will still be required before the season starts. Once you complete your required shift we can give your check back or destroy it...that simple.

In 2022, the 7U Parent Leader and Parent Leader Assistant along with 1 Head Coach and 1 Asst.Coach per team from all other divisions are exempt from having to do their Volunteer Shift duties. A lot goes into Coaching a team so there should be a little perk for stepping up and supporting our program and these kids as they learn this game.

We will provide more information on when you can/will provide your volunteer check's before the season starts.


Should you have any Volunteer related questions please contact our Volunteer Coordinator Scott MacAusland at smacausland@gmail.com and we will do our best to answer your questions.

For a tutorial on how to set up a DIBS account click on the picture below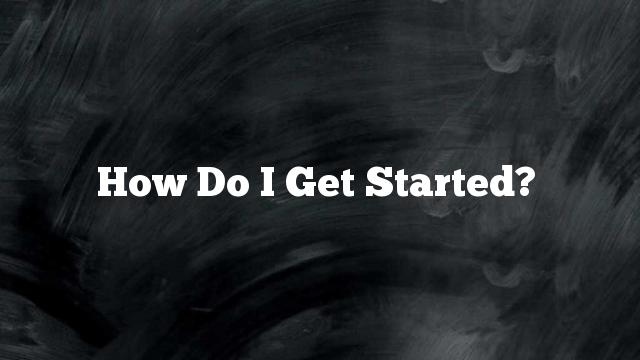 To see what shifts are available please click below