FUNDRAISING

A very important part of what programs we can offer here at Triangle Baseball depends on the fundraising we can do as a club.  We do receive support via Provincial gaming grants but as youth registration volumes go up, along with more families needing financial aid in order to afford to play these sports our fundraising has to stretch further and further.  With this trend most likely continuing to rise we will have to find other ways to support our program.
Here are a few ways we have, and will be, fundraising this season.


Purdy's Fundraising Chocolate Bars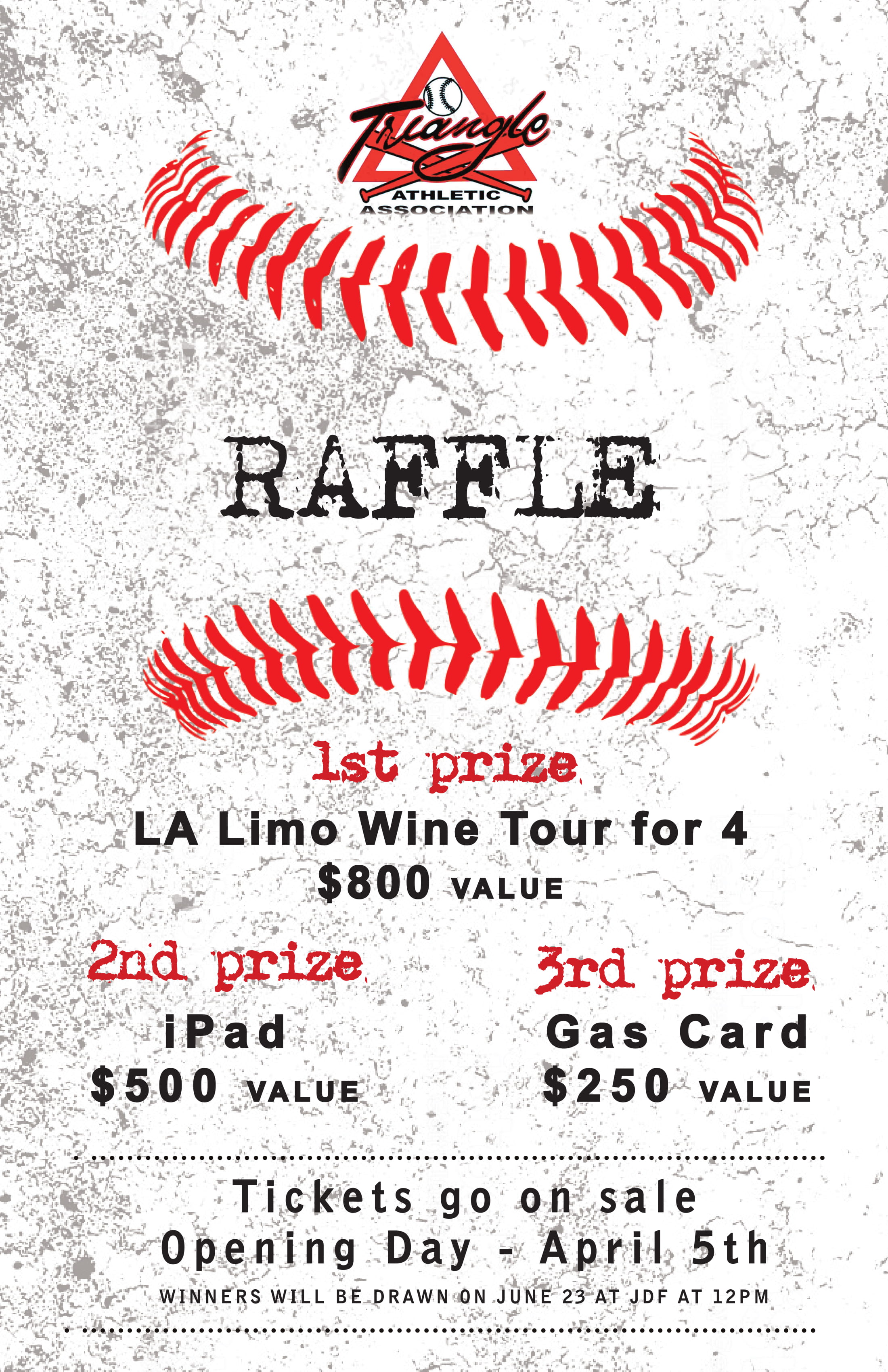 2018 Triangle Baseball Raffle Fundraiser

Tickets for sale at both JDF and Luxton Concessions.  If you have a suggestion where tickets could be sold, we could possibly bring them to you!
Contact Mike at trianglesponsorship@gmail.com for more info.

Platinum Floral Designs Fundraiser

Triangle Baseball mom and owner of Platinum Floral Designs, Tina, is generously donating 10% of sales leading up to Mother's Day to our club.  If you know a flower lover in your life...Mom? Mother-in-law? Maybe an upcoming Birthday? Click the photo above and take a look at her website while supplies last.