Peewee prospects is a "developmental" program providing kids the opportunity to play some higher caliber baseball. It is in conjunction with your spring house ball league but CAN NOT interfere with any of your house team programs.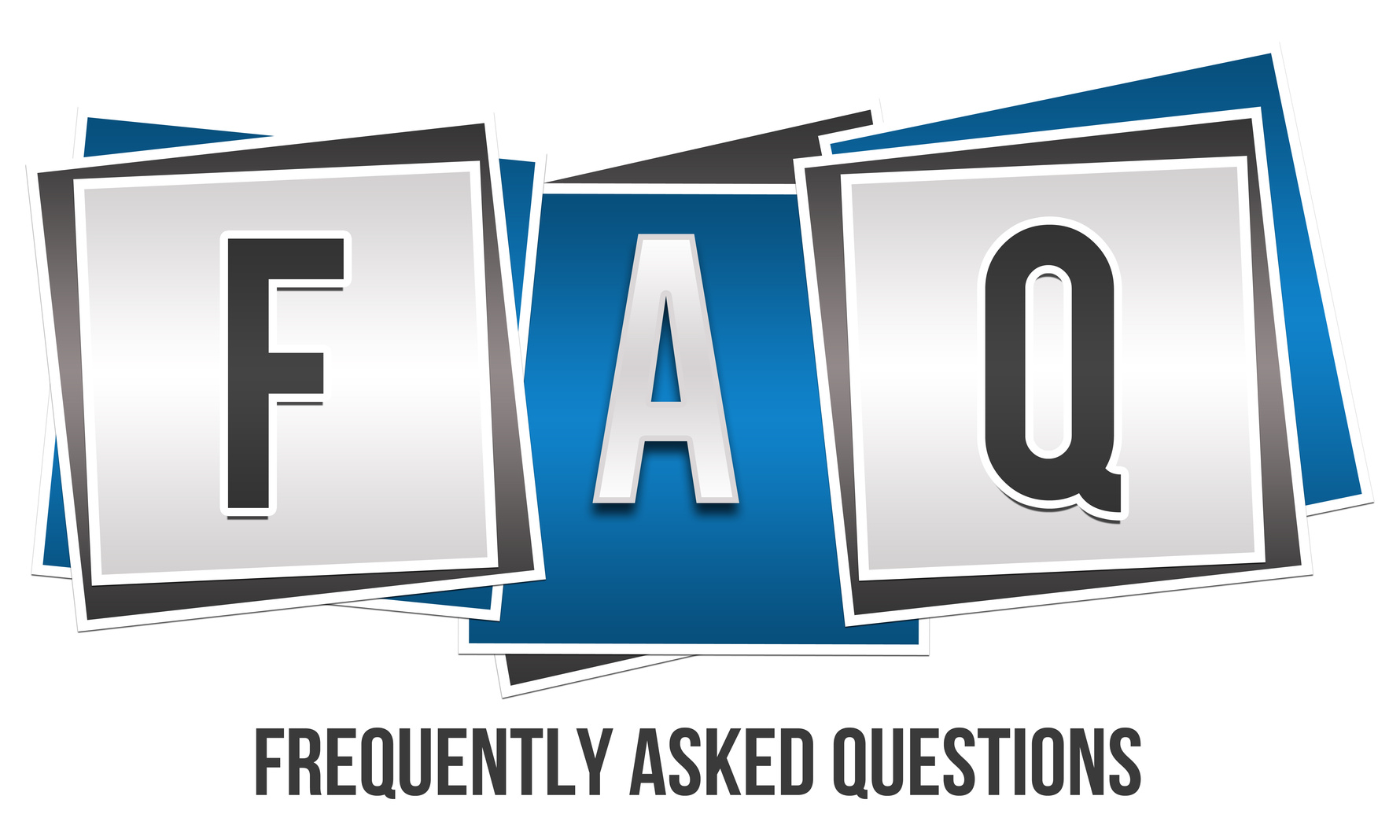 Q - When does the season start?

A -  Around the second to third week of April and goes until the end of May. 

Q - What does the assessment process look like?

A - Typically the first assessment is open to any peewee players that would like to try out, in the last few years that has been in early April.  After the initial cuts are made in assessment #1 the remainder of the kids will have a second assessment in a game like setting.  Upon completion of the second assessment the coaching staff will pick their roster. The assessment in 2020 is currently scheduled for Saturday April 4th.

Q - What kind of commitment  is involved with playing on this team?

A - Once again, prospect practices and games CAN NOT interfere with any house ball programs.  Now in all honesty it is very tough to find time to pull all players together for a practice when they are all on different house teams with different game and practice schedules.  As for games, prospects will play 2 games on Sundays between roughly 12pm and 3pm, usually shortened to 5 inning games. Depending on the year you can expect to get in 6 double headers, 3 home and 3 away.

Q - Is there a cost to playing on this team?

A - The cost for making this team in 2020 will be $60 per child. This is new to Triangle this season but in fairness, we can't spend funds that everybody pays into just to benefit a few kids. These fees will cover extra jersey, field time, umpires fees etc.

If you have any questions please contact our Mosquito Director

Darren MacDonald

13utriangle@gmail.com