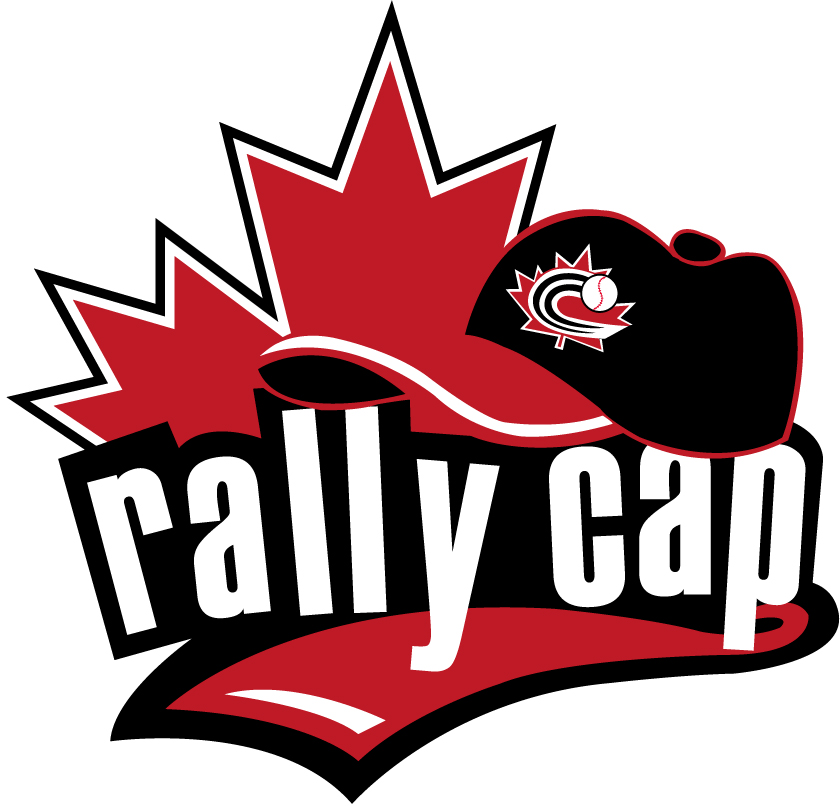 The rally cap program (also known as T-ball) is an entry level program that is designed to introduce children to the game of baseball, keeping them active and engaged, while learning the skills of the game in a fun, safe and informative environment.  The Rally Cap division plays a maximum of 4 innings allowing kids to hit off a tee or from a coach/machine pitch. Each team bats through their whole lineup each inning so there are no maximum amount of outs in any given inning. No scores or standings are kept at this level. Approximately 6-8 kids will be placed on teams in order to keep them actively involved and not having the chance to get distracted.

Age Requirements -
Age limits for this division are 5/6 year old. In the past few years we have looked at some 4 year olds on a case by case basis. In 2020, that will still be the same however any underage kids will be placed on a waiting list until close of regsitration where we will asses team sizes and if we can make it work we will try our best to get those that qualify onto teams. For those that are underage (4yrs old as of December 31st 2019) please send our Player Agent Todd Talbot your request to register at taaplayeragent@gmail.com in order to be considered.
For next season (April 2020) you will have to be 5 or 6 as of December 31st 2019.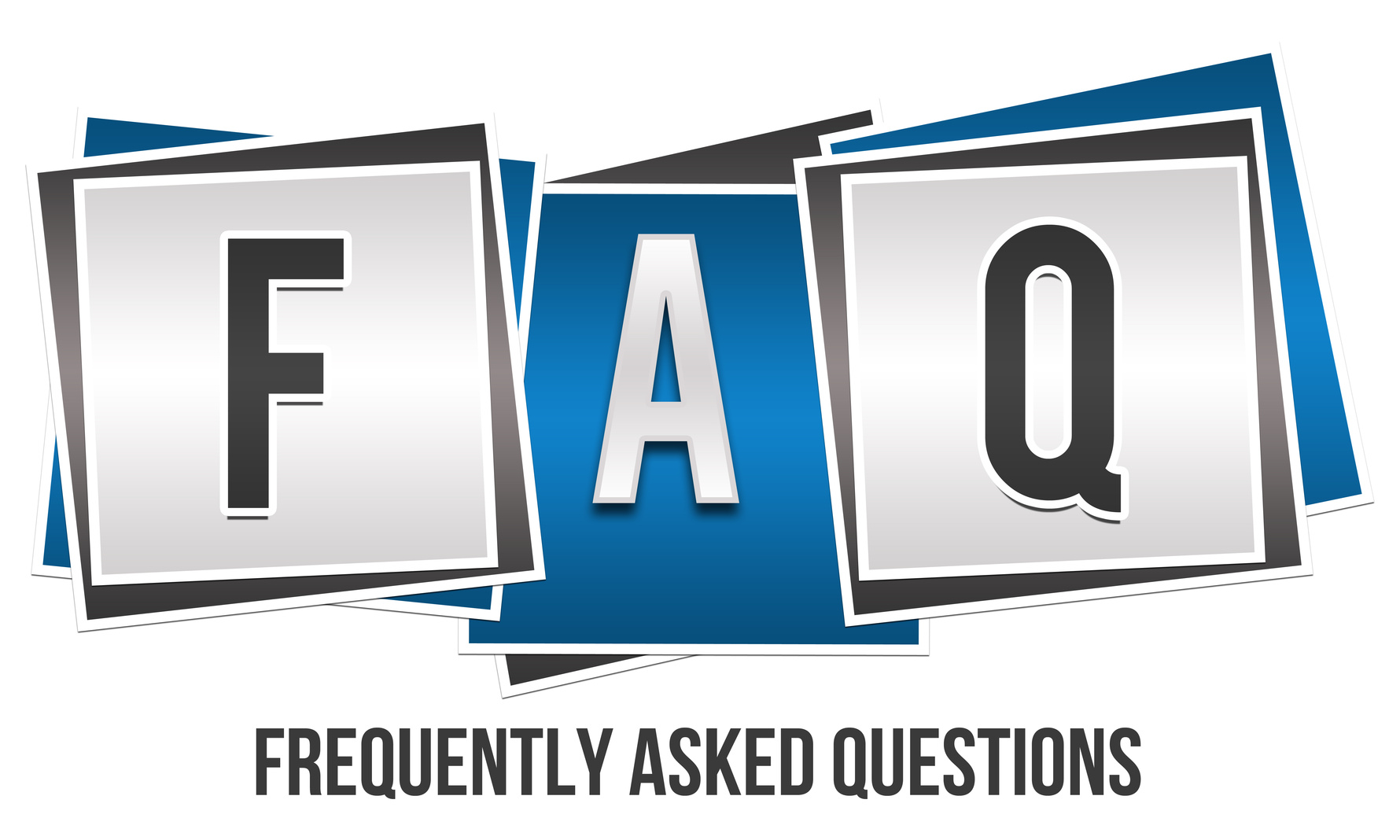 Q - When is registration?
A - Registration opens November 1st and will be open all the way until March 13th, providing we don`t reach capacity before then.

Q - How much does it cost to play?
A - 2020 Registration prices are follows....
Early Bird - Nov.1st - Nov.30th = $102.50
Regular - Dec.1st to Feb.29th = $127.50
Late - Mar.1st to Mar.13th = $163.50
**Registrations cancelled AFTER March 15th 2020 are subject to a $50 cancellation fee to cover club expenditures incurred during the regsitration process.


Q - What kind of commitment does t-ball require? How many sessions a week?
A - Due to member feedback (and neighbourhood complaints) we are looking to split practices into 2 different nights per week. The idea is that having 130 kids on the field caused chaos on the field for the coachs/players and OFF the field for parking on the neighbouring streets. As of right now we are looking to possibly have practices on Mondays OR Thursdays. We are looking to alternate teams week to week with one week you have monday's and the next week you have thursday's...or something along those lines. Please understand this is a work in progress so schedules are subject to change.


Q - Where do we have our practices and games?
A -  Ed Fisher Park.


Q - How long is the season?
A - The 2020 season start with opening ceremonies on April 4th and runs until about the 3rd week of June.  They will play about 12 games over the course of that time frame.


Q - What equipment does my child require?
A - The only must haves are a helmet and glove.  The league will supply a team shirt and hat to each player along with a couple of bats for the team to share.  Ball pants and cleats are OPTIONAL.

Q - What are my volunteer requirements?

A - Each family must complete 1 volunteer shift (2-3 hrs) per child registered.  A volunteer shift can be a shift in the concession or it could be selling 50/50 tickets at our May Long Tournament, there will be many opportunities to work off your requirements before, during and even after the season. Follow this link to receive some more info.
Q - What are my Fundraising requirements?
A - You have 2 options to choose from here.  You can either NOT take part in our Purdy's fundraiser, at a reduced rate, or you can take part and purchase the required amount to then re-sell them and recuperate your money.  Follow the link to receive some more info.
Q - My son or daughter is bored in t-ball, they play at a higher level than this division.  Can they move up to 9U ?
A - It is possible.  Each child will be looked at on a case by case basis and the final decision must be approved by the Player Agent, see our executive board page for their contact info.  If they do get approved to move up they must still do the required time in that next division making the amount of years spent in the 9U Novice division 3 instead of 2.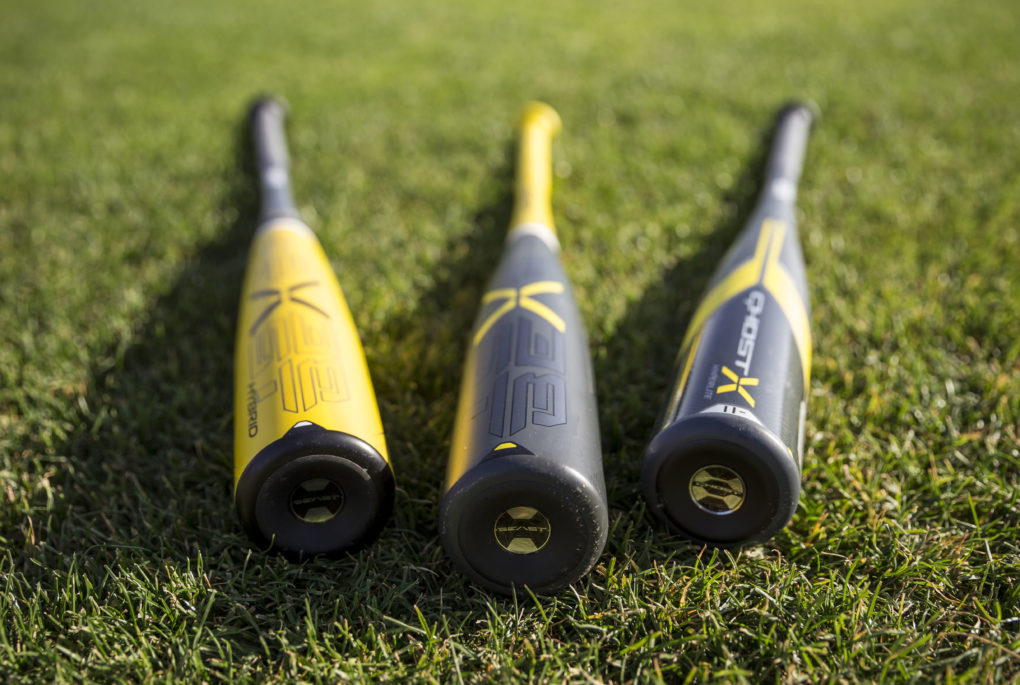 Bat Sizing...
Max Bat Length : 30"
Max Barrel width : 2 5/8"
Max Drop Weight : Unlimited (The difference between the bat length and weight. ie. 30" Long x 20 oz is a "drop 10")
Notes : Bats with greater than 2 1/4" barrel must be marked with "USABB" Logo
If you have any questions about the t-ball division/program please contact...

Rally Cap coordinator -
Vacant