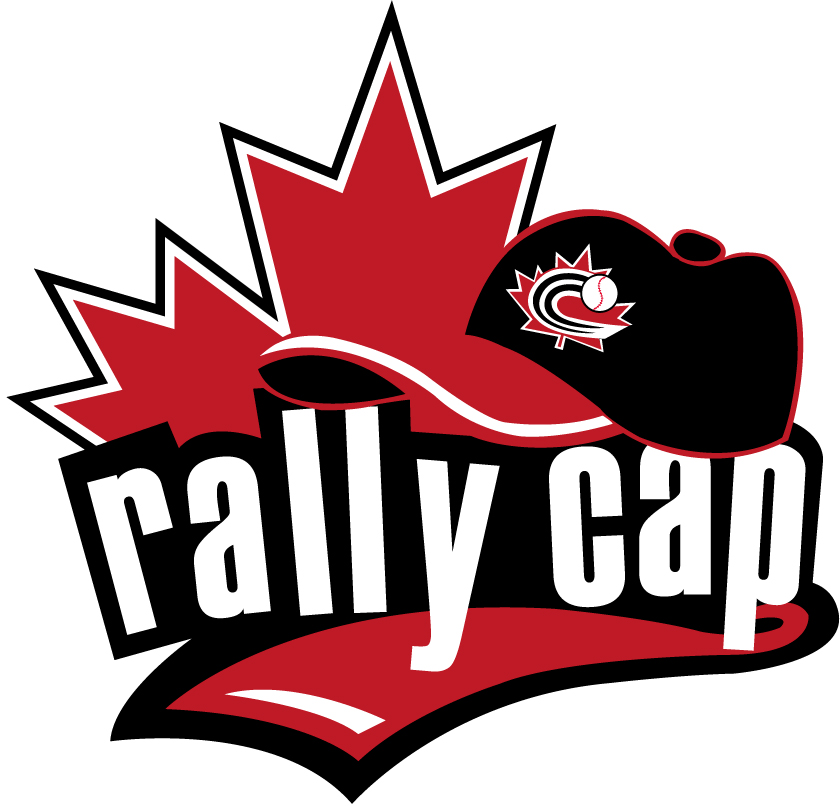 The rally cap program (also known as T-ball) is an entry level program that is designed to introduce children to the game of baseball, keeping them active and engaged, while learning the skills of the game in a fun, safe and informative environment.  The Rally Cap division plays a maximum of 4 innings allowing kids to hit off a tee or from a coach/machine pitch. Each team bats through their whole lineup each inning so there are no maximum amount of outs in any given inning. No scores or standings are kept at this level.
Age Requirements -
Age limits for this division are 5/6 year old.
For next season (April 2019) you will have to be 5 or 6 as of December 31st 2018.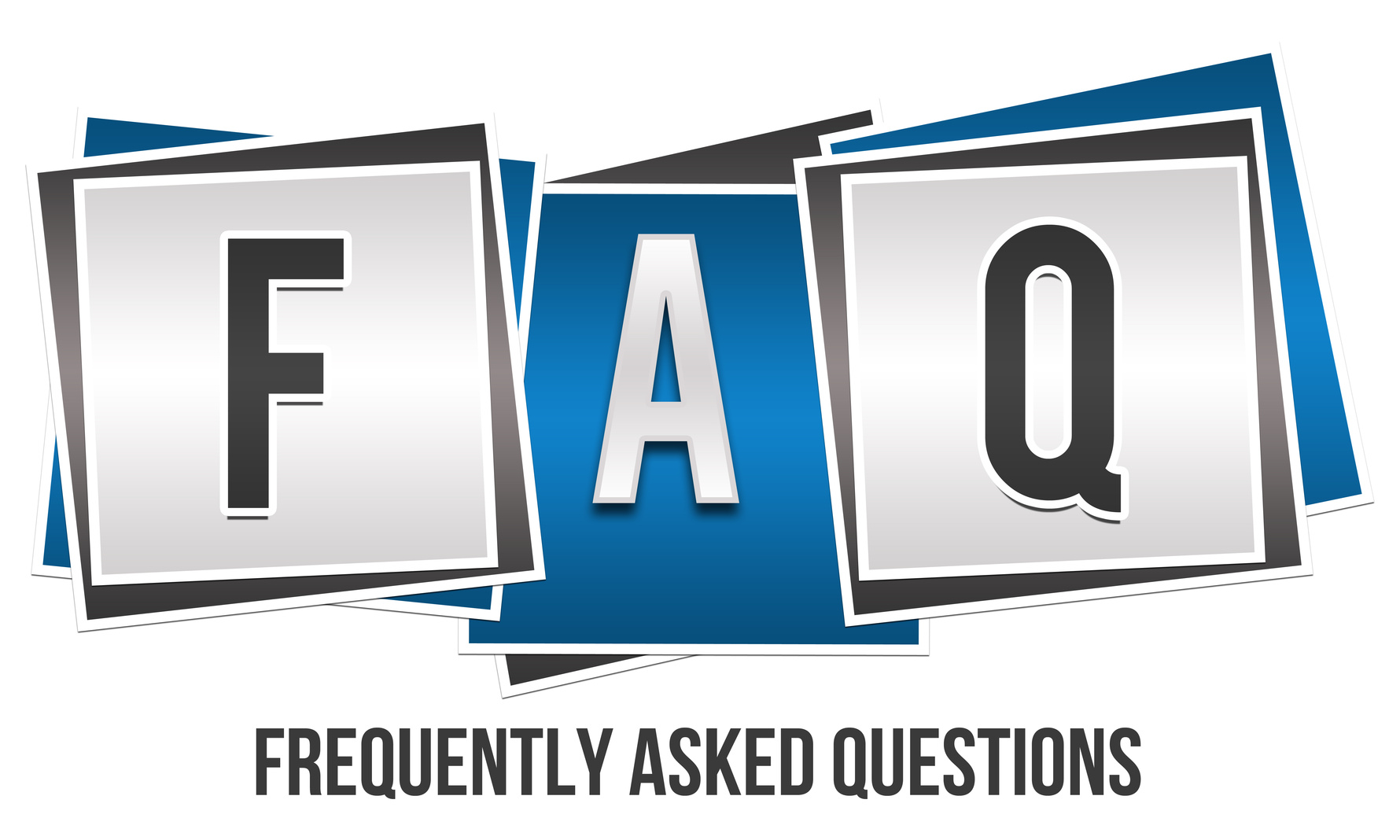 FAQ's -
Q - When is registration?
A - We like to encourage people to sign up as early as possible, early bird registration has been open anywhere from October to January.  Keeping checking back often, watch our Facebook  or sign up for our email list to keep up to date.
Q - How much does it cost to play?
A - 2018 costs were $77.50 for "earlybird" level and $112.50 for "Regular" pricing.  Both only a $12.50 increase over 2017 in order to cover an increase of umpire costs. "Earlybird" pricing runs until a pre-determined date where members get a cheaper price for registering earlier. This helps us immensely in our pre-season planning.  We did try a payment plan option in 2018 but it wasn't really used that much despite a lot of initial interest.  That option is being reviewed
Q - What kind of commitment does t-ball require? How many sessions a week?
A - 2 days a week.  Practices have now been on Tuesday nights for the last couple of years between 6 and 7pm. Games run on Saturdays every hour on the hour between 9 and 12 depending on the schedule.

Q - Where do we have our practices and games?
A -  Ed Fisher Park

Q - How long is the season?
A - The season starts approximately the second week of April and runs until about the 3rd week of June.
Q - What equipment does my child require?
A - The only must haves are a helmet and glove.  The league will supply a team shirt and hat to each player along with a couple of bats for the team to share.  Ball pants and cleats are optional.
Q - My son or daughter is bored in t-ball, they play at a higher level than this division.  Can they move up to 9U ?
A - It is possible.  Each child will be looked at on a case by case basis and the final decision must be approved first by the Player Agent. If they do get approved to move up they must still do the required time in that division making the amount of years spent in that division 3 instead of 2.

Max Bat Length : 30"
Max Barrel width : 2 5/8"
Max Drop Weight : Unlimited (The difference between the bat length and weight. ie. 30" Long x 20 oz is a "drop 10")
Notes : Bats with greater than 2 1/4" barrel must be marked with "USABB" Logo
If you have any questions about the t-ball division/program please contact...

Assistant Rally Cap coordinator -
Ashley Kiss
250-888-0721