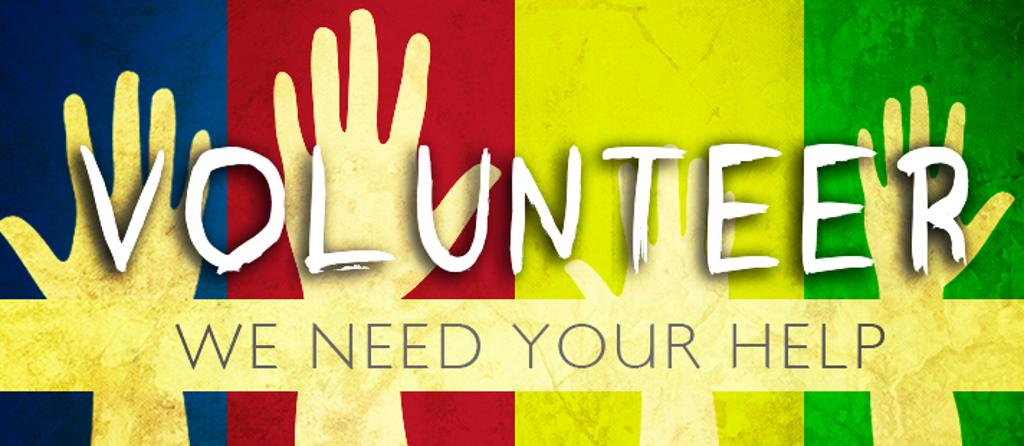 Volunteers are the backbone of many organizations, especially in a youth sports organization like ours.  There are countless tasks that need to be completed during our season and probably just as many in preparation before our season even starts.  As mentioned last season we tried out a software program called "DIBS" this season that managed all of the volunteer tasks that needed to be completed. For the most part it was very successful but there have been some minor bumps that we are currently working through in order to be "bump free" in 2019.
Long has been the complaint that people do not want to work in the concession because they will miss their kids games so now thanks to the DIBS program you can schedule a shift around your kids games so you don't miss an inning. Your requirement for this year is 1 concession or event shift per child and it will be for a "game slot" which will be in the 2-3 hour range, times and locations will be based on availability. 
 Now for those that don't want to participate in helping make this organization even better that is your choice.  We once again offered an option to "Buy" your volunteers duties so you don't have to participate and in 2017 there was a surprising amount of people that chose this option.  We raised the volunteer buy-out fee from $100 to $200 in 2018 in an effort to encourage some more parent support, believe us, we would rather have the help than the money and it worked. Only 5% of the people purchased their volunteers fees in 2018 compared to 2017
 If you would like to purchase your fees you can do so during the online registration process when prompted or as a standalone purchase anytime under the "STORE" tab of our website.
Executive Roles
Last but definitely not least in the volunteer options category is as a member on our Executive board.  As our children move up and on to other things so do our executive members.  We have many hard working people behind the scenes that make this organization run, be it the off-season, season start up or in the thick of the playoffs our executive crew do an amazing job.  Every year at our AGM we vote in new members if needed or ask for new people to step up into newly created positions.  If you would like to see some changes made, come out to our AGM and voice your opinion and take a executive position.
Please check out our "Executive Board" tab on this website for available positions what the jobs entail (info to come soon).