A requirement for ALL coaches to complete prior to getting on the field with children. 
Any Head Coach, Assistant Coach or anyone for that matter that is put in charge of supervising youth members of Triangle Athletic Association must complete the online CRC.  For obvious reasons we want to ensure this is a safe environment for all children to learn and grow.  Click on the photo below and it will take you to the Provincial Records Check website.  Because this is being done on behalf of our volunteer organization this CRC is free of charge, all you need to do is to enter the Triangle Baseball Access Code below.  It is approximately a 2 week turnaround at which time we will receive electronic notification of the results.  If you get the thumbs up we will keep your results on file.  If you do not get approval we will both be notified of the results.  If there is an application that is still in question we will once again both be notified.  You will either have to provide more personal information or in some cases you will need to go to your nearest police station to provide a set of finger prints.  Although they are technically good for 5 years, BC Minor Baseball requires them to be updated every 12 months. So if you have any doubt when your previous CRC expires...do it again!
If you have any questions please contact our Head Coach Seann Loudoun at mcgilliucdyventures@hotmail.com

**If you are unable to complete the CRC electronically and require to fill out the paper copy please contact us at athletictriangle@gmail.com and we will send it to you.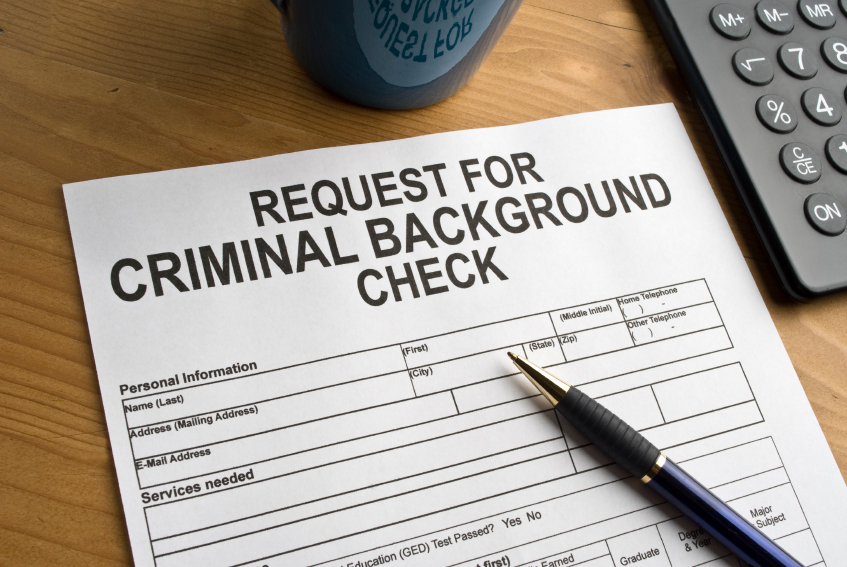 (Access Code - V2A45CZ9EQ)