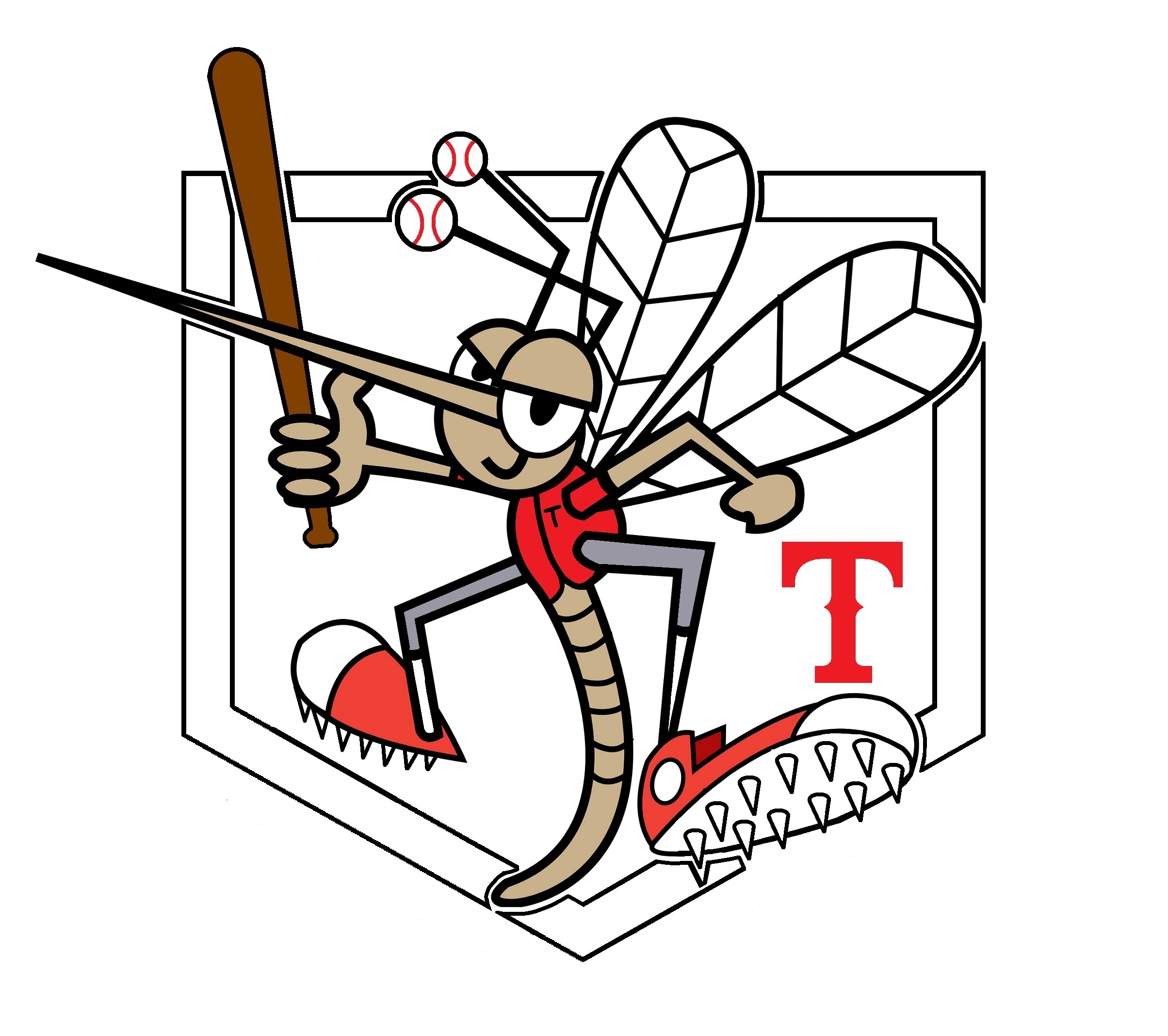 The Mosquito Division plays 6 innings per game. There are 60 feet between bases and 46 ft. from pitching rubber to home plate. There is a maximum of 4 runs per inning, except in the last inning, where unlimited runs may be scored. Base stealing is allowed after the pitch crosses home plate. 10 Defensive players are to be fielded, 4 of which are in the outfield.
For a full set of GVBA House rules click here
Age Requirements -
Age limits for this division are 9/10 year old.
For next season (April 2019) you will have to be 9 or 10 as of December 31st 2018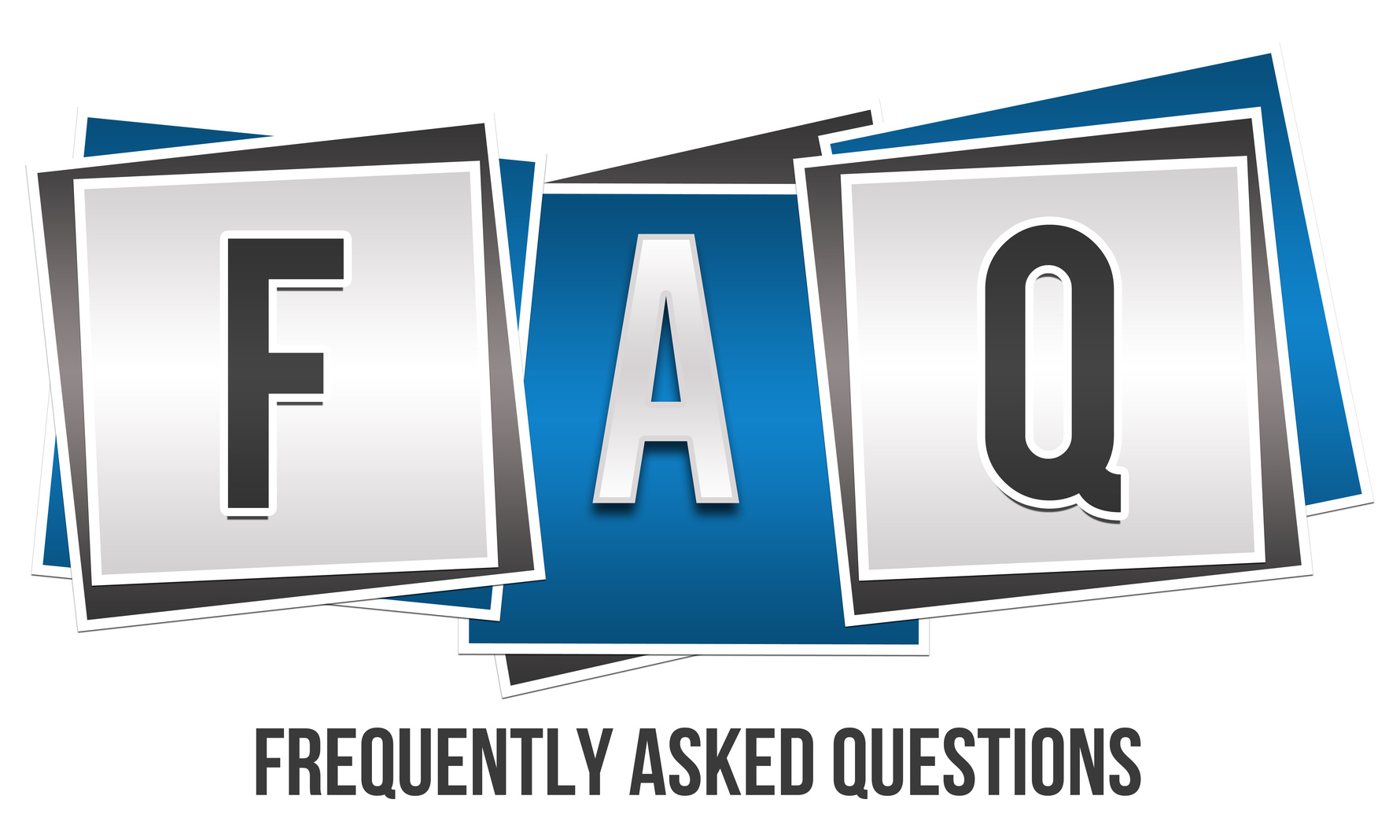 FAQ's -
Q - When is registration?
A - We like to encourage people to sign up as early as possible, early bird registration has been open anywhere from October to January.  Keeping checking back often, watch our Facebook  or sign up for our email list to keep up to date.
Q - How much does it cost to play?
A - 2018 costs were $192.50 for "earlybird" level, $227.50 for "Regular" pricing and $302.50 for "Late" fees.  All of which are only a $12.50 increase over 2017 in order to cover an increase of umpire costs. "Earlybird" pricing runs until a pre-determined date where members get a cheaper price for registering earlier. This helps us immensely in our pre-season planning.  We did try a payment plan option in 2018 but it wasn't really used that much despite a lot of initial interest.  That option is being reviewed
Q - What kind of commitment does Mosquito require? How many sessions a week?
A - 3-4 days a week. The 11U division is where a lot more inter league play starts to happen so the times of set baseball days is over.  Many factors like field availability and coach schedules dictate the days that this division ends up playing.
Q - Where do we have our practices and games?

A-  Most practices and games will be held at either JDF Ballpark or A.T. Gordon
Q - How long is the season?
A - The season starts approximately the second week of April and runs until about the 3rd week of June.
Q - What equipment does my child require?
A - The must haves are a helmet, glove, cleats and ball pants.  The league will supply a team shirt and hat to each player along with a couple of bats for the team to share. 

Max Bat Length : 32"
Max Barrel width : 2 5/8"
Max Drop Weight : Unlimited (The difference between the bat length and weight. ie. 30" Long x 20oz is a "drop 10")
Notes : Bats with greater than 2 1/4" barrel must be marked with "USABB" Logo
If you have any questions about the Mosquito division please contact...

Mosquito coordinator -
Darren McDonald 
250-818-1808