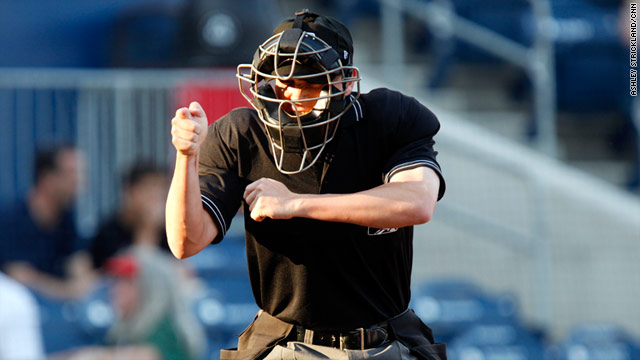 Do you love the game of baseball? Do you want to see it from a different perspective? Do you want to earn some money?  If you answered yes to any one of the above questions then we suggest you try your hand at umpiring!  
Umpiring can be a very rewarding position for young players today, we know you will appreciate what it takes to do the job once you try it.  If you have any questions please contact our UIC (Umpire in Chief) or the Assistant UIC or vist the BCBUA website here....
UPCOMING CLINICS

LEVEL 2 - MARCH 7th 2020
LEVEL 1 - MARCH 9th, 10th and 12th

(Click on the logo below to go to the BCBUA website)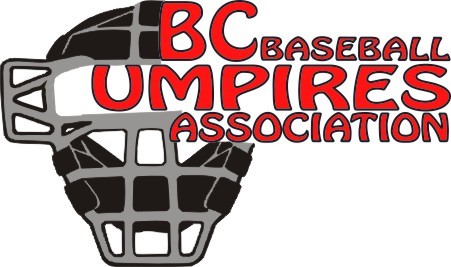 TRIANGLE UMPIRE IN CHIEF (UIC)

NAME - Adam Daly

PHONE # - 250-858-9552

EMAIL - adamadaly@shaw.ca


TRIANGLE UMPIRE IN CHIEF ASSISTANT
(UIC Assistant)

NAME - Rob Clark

PHONE # -

EMAIL - rbmvp@shaw.ca

GREATER VICTORIA BASEBALL ASSOCIATION UMPIRE IN CHIEF
NAME
- Eric Rasmussen

PHONE # - 250-592-7297

EMAIL - ericrasmussen@telus.net
Some import forms for our umpires...