Age Requirements -
Age limits for this division are 11/12 year old.
For next season (April 2020) you will have to be 11 or 12 as of December 31st 2019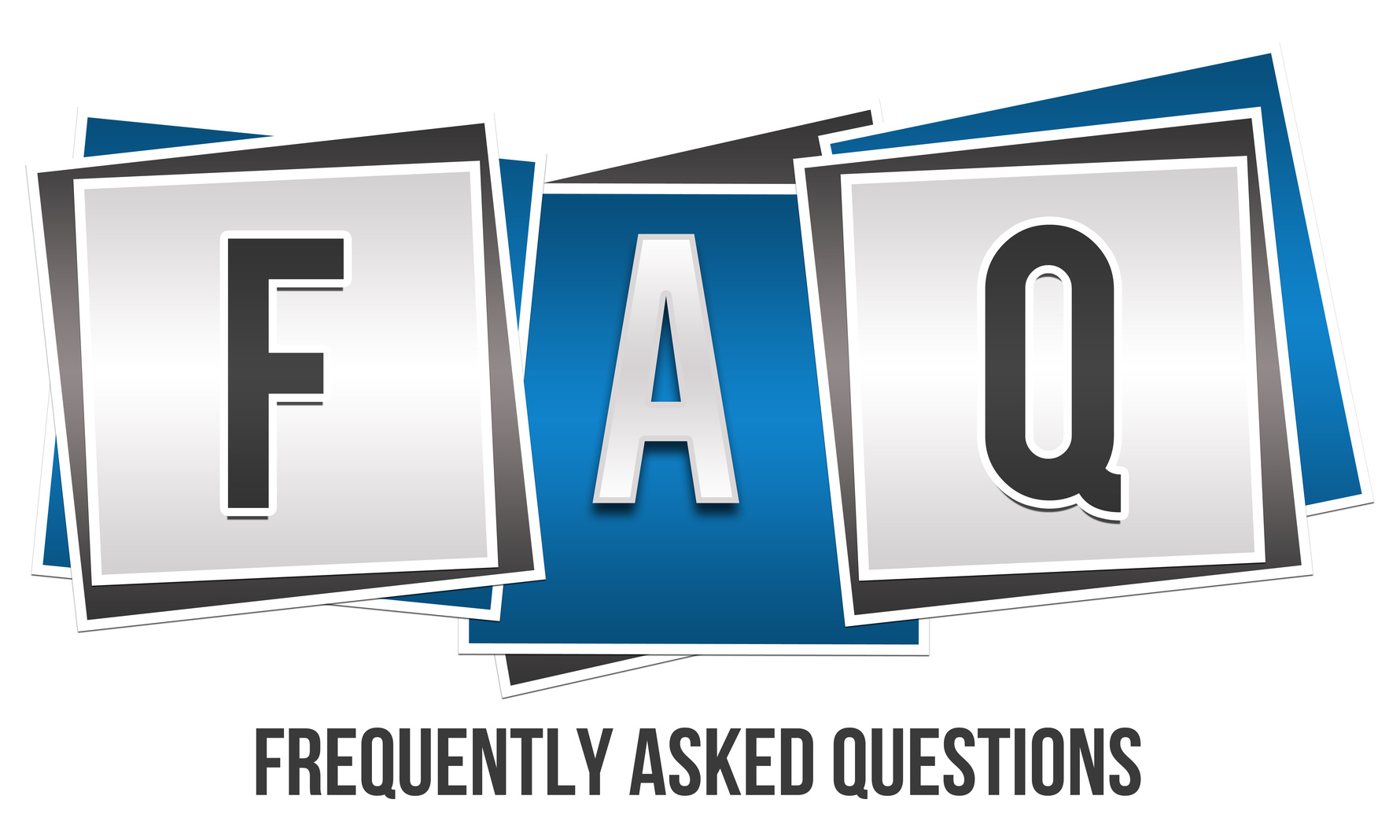 Q - When is registration?
A - Registration opens November 1st and will be open until February 27th, providing we don`t reach capacity first.

Q - How much does it cost to play?
A - 2020 Registration prices are follows....
Early Bird - Nov.1st to Nov.30th = $272.50
Regular - Dec.1st to Feb.21st = $297.50
Late - Feb.22nd to Feb.27th = $372.50
**Registrations cancelled AFTER March 1st 2020 are subject to a $50 cancellation fee to cover club expenditures incurred during the regsitration process. 
Q - What kind of commitment does Peewee require? How many sessions a week? 
A - 3-4 days a week.  Many factors like field availability and coach schedules dictate the days that this division ends up playing.

Q - How long is the season?
A - The season starts approximately the second week of April and runs until about the 3rd week of June. The kids will play about 12 games over this time frame.

Q - What equipment does my child require?
A - The must haves are a helmet, glove, cleats and ball pants.  The league will supply a team shirt and hat to each player along with a couple of bats for the team to share.
Q - What are my Volunteer requirements?

A - Each family must complete 1 volunteer shift (up to 3 hrs) per child registered.  A volunteer shift can be a shift in the concession or it could be selling 50/50 tickets at our May Long Tournament, there will be many opportunities to work off your requirements before, during and even after the season. Follow this link to receive some more info.
Q - What are my Fundraising requirements?
A - You have 2 options to choose from here.  You can either NOT take part in our Purdy's fundraiser, at a reduced rate, or you can take part and purchase the required amount to then re-sell them and recuperate your money.  Follow the link to receive some more info.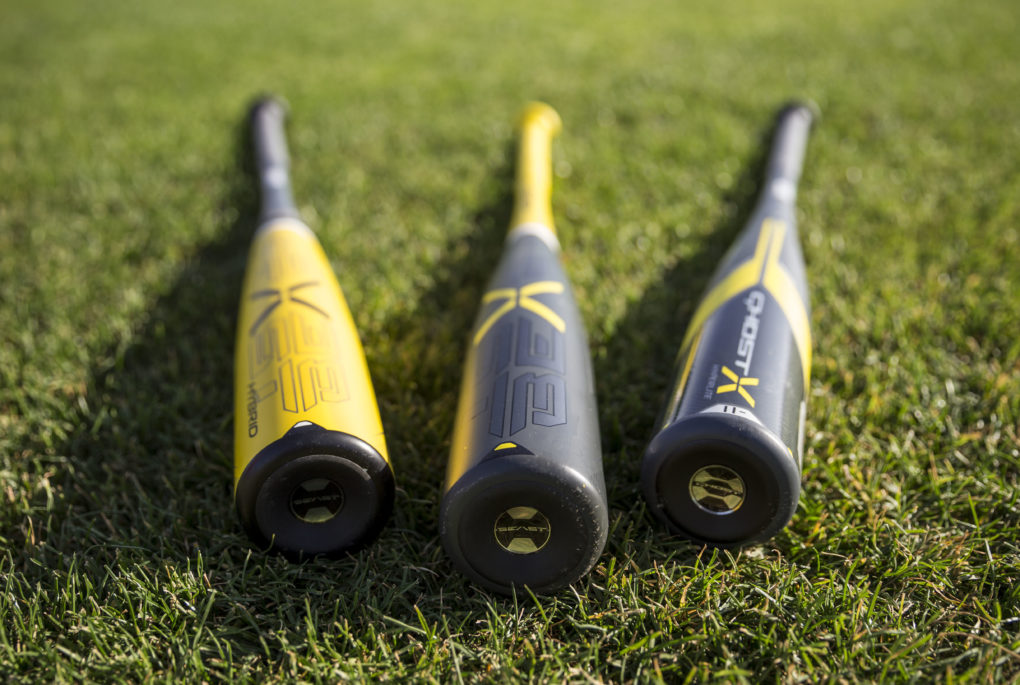 Bat Sizing...
Max Bat Length : 32"
Max Barrel Width : 2 3/4"
Max Drop Weight : -10 (The difference between the bat length and weight. ie 30" Long x 20oz is a "drop 10")
Notes: Bats with greater than 2 1/4" barrel must be marked with "BPF 1.15" or "USABB"

If you have any questions about the Peewee division please contact...

Darren MacDonald